Doula Defined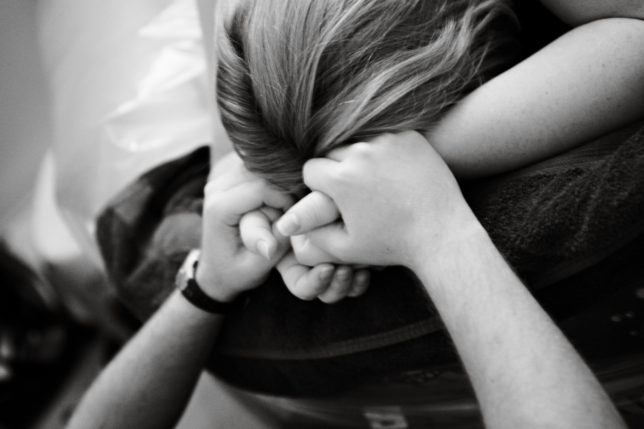 A birth doula (pronounced DOO-LA, from the Greek word DOULE meaning "one who serves") is "… a trained professional who provides continuous physical, emotional and informational support to a mother before, during and shortly after childbirth to help her achieve the healthiest, most satisfying experience possible," according to DONA International.
Doulas believe in the magic of birth and trust women's bodies to do what they were created to do. They offer emotional support and encouragement, provide continuous physical comfort measures and share evidence-based information and valuable resources. They, however, do not perform medical/clinical tasks or replace medical staff.
Birth doulas are steadfast in their quest to provide women with the knowledge necessary to make educated decisions regarding their labor, delivery and immediate postpartum period. Knowing one's options, and the related benefits and risks, allow for making choices that not only feel right but are right. Doulas empower women to advocate for themselves while supporting every woman's visions and decisions unconditionally and without judgment.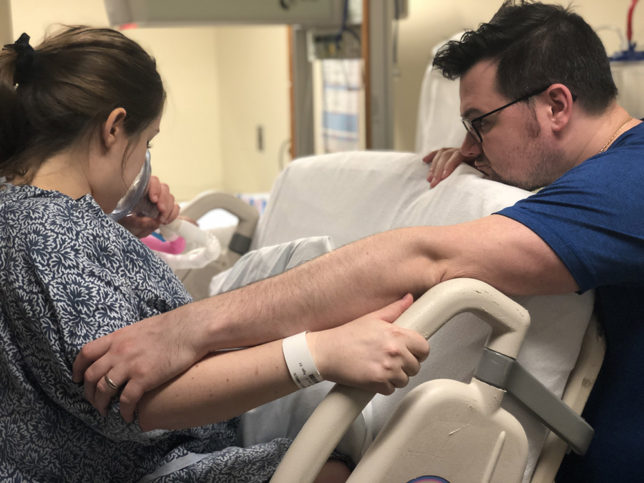 Doula support can be in addition to, and is not a replacement for, partner support. For those partners who desire an active role, doulas assist and guide the partner to help their loved ones in labor using effective techniques. With a doula present, there is less pressure on the partner and he/she can participate at his/her own comfort level. The partner is more confident, more able to live in the moment, and more able to enjoy the experience knowing there is a perfect support team in place. Doulas also play an important role for women without the presence of a partner, for women who choose a medicated labor/delivery, and for women who are faced with cesarean births whether planned or not. With a doula's presence and guidance, extraordinary things happen no matter what the variables.
Doulas are like trail guides. They help take women to heights never thought imaginable. They encourage and support women through the most difficult parts of their journey, knowing that the view at the end is incredible. They strive for healthy moms, for healthy babies and for women to be able to look back on their birth experience with feelings of pride, elation, empowerment and love.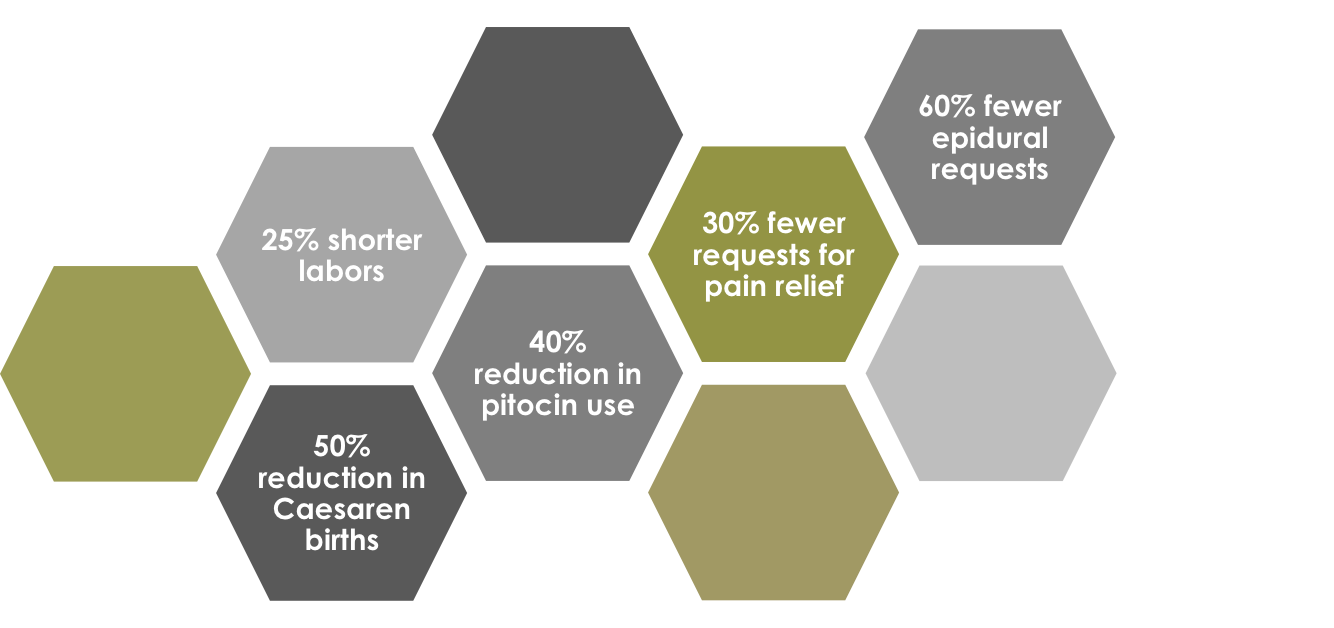 ---