Lactation Counseling Services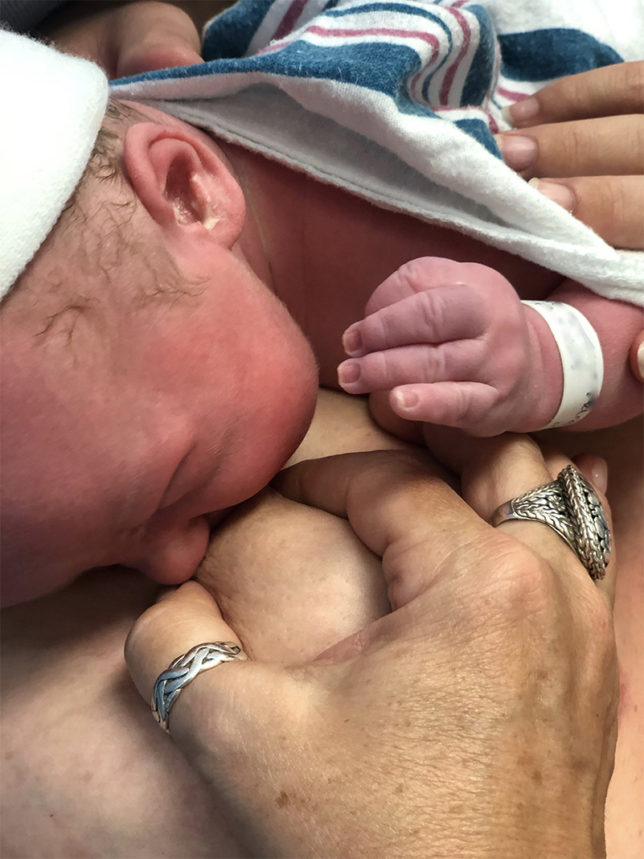 A Certified Lactation Counselor (CLC) is a trained professional that assists women who are new to breastfeeding and/or women who are facing specific challenges related to breastfeeding.* A lactation counselor can reassure a breastfeeding mama that everything is going well after observing the new mother and baby breastfeeding together, simultaneously checking on latch, positioning and arrival of mature milk. Specific challenges that arise for breastfeeding moms could include: position, comfort, latching difficulties, nipple/breast pain, low milk supply, over supply, inadequate baby weight gain, and pumping.
A one-on-one lactation consultation, while in hospital or at home, could help set the stage for a longer, more successful breastfeeding relationship with your baby. A consultation could also help correct or improve challenges that a new mother faces, allowing the breastfeeding relationship to be joyful, pleasurable, and fulfilling as it should be.
CLC support from Bergen Doula is unconditional and non-judgemental for every woman on a breastfeeding journey. Whatever your breastfeeding goals, with observation, education, and guidance, Bergen Doula will seek to identify any underlying issues, make recommendations to correct those issues and help develop a working plan that best suits the needs of both you and your baby. If an additional clinical or other evaluation is deemed necessary, you will be provided with referrals to appropriate medical experts.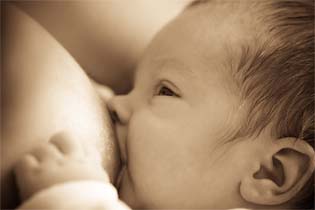 Every lactation consultation includes regular follows ups via phone/text/e-mail to make sure that the plan put in place is working for you. If tweaks are needed, adjustments will be made.  Give a call or send an email so we can set up your appointment today!
To get started: request a free consult,
email [email protected] or call 201.245.7614 
*Stephanie Sauer Pasternak, founder of Bergen Doula, LLC, is a Certified Lactation Counselor (CLC) who has completed The Lactation Counselor Training Course through The Center For Breastfeeding, the major focus of The Healthy Children Project, Inc.